Collections

Here are listed the collections and pseudo-publications that i have put together over the years.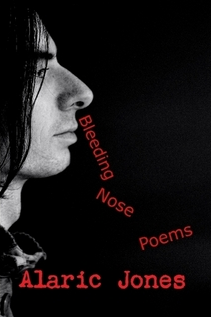 Bleeing Nose Poems is my latest collection, released in August 2017.






Curlicues is a collection of material spanning 1998 to mid 2015. For modesty or some other reason i published as 'Alaric Jones'.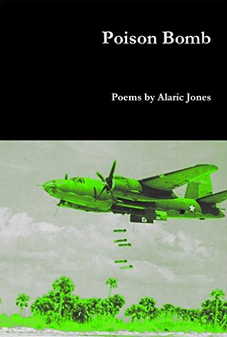 Poison Bomb (2011) (again published as 'Alaric Jones') came in a flurry of creativity, all the poems written in the space of a few weeks.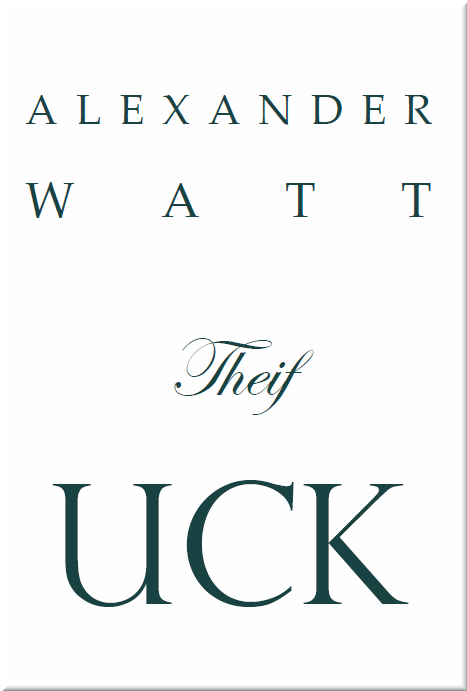 Theif UCK (2010) is a short pamphlet of poems about war and love.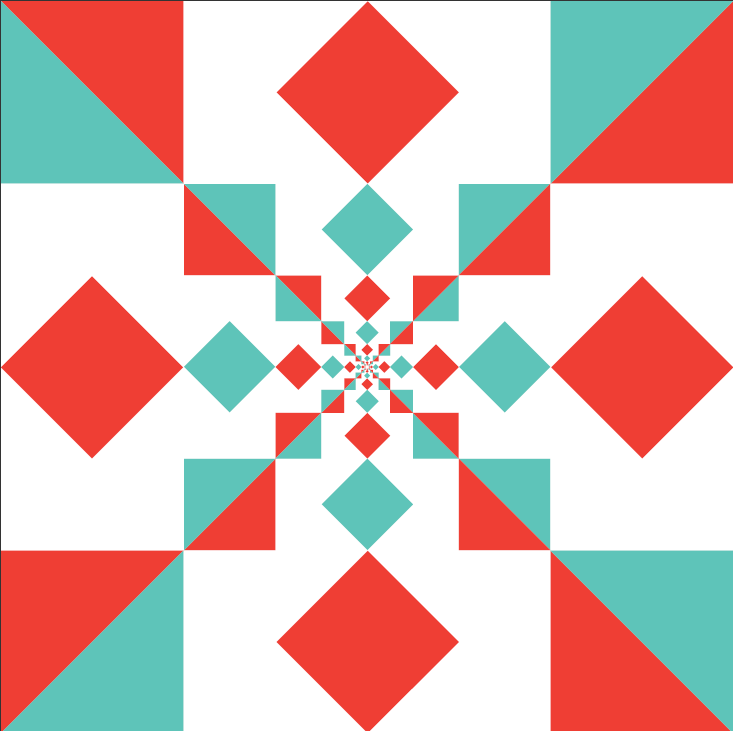 Accidentals (2008) was a postcard with 15 or poems crammed on the back. I had a few hundred printed up to randomly distribute around like some underground resistance leaflet, and posted them to random far flung places.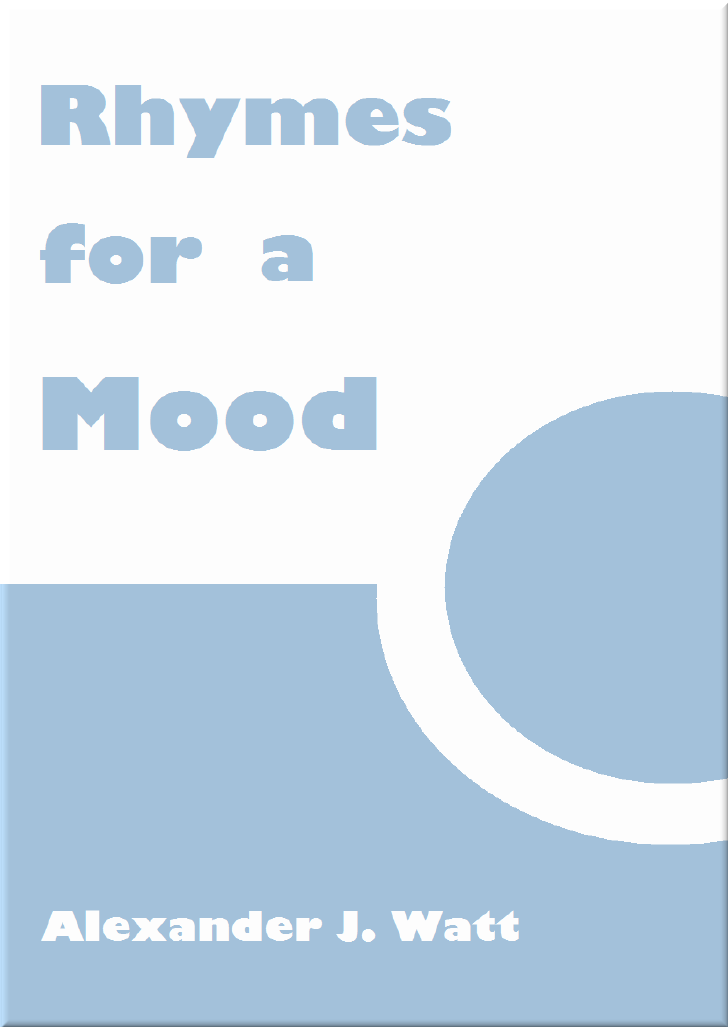 Rhymes for a Mood (2007) was my second full length collection from 2007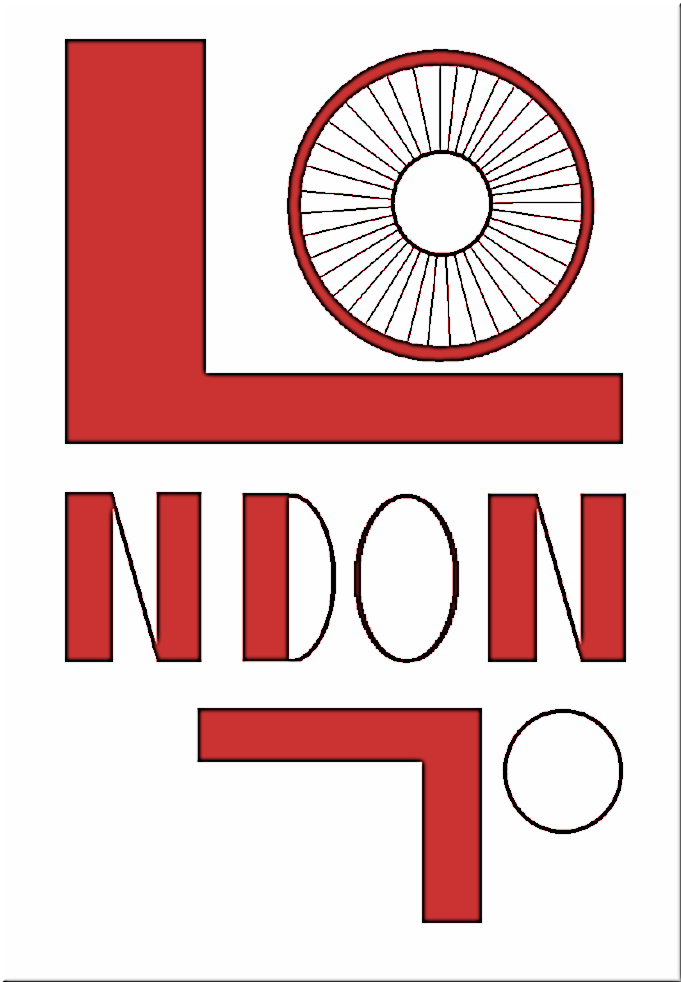 London10 (2006) includes ten poetic episodes from london where i lived from 1999-2006. A couple are long and sprawling and look best in pdf - view London_10 in pdf format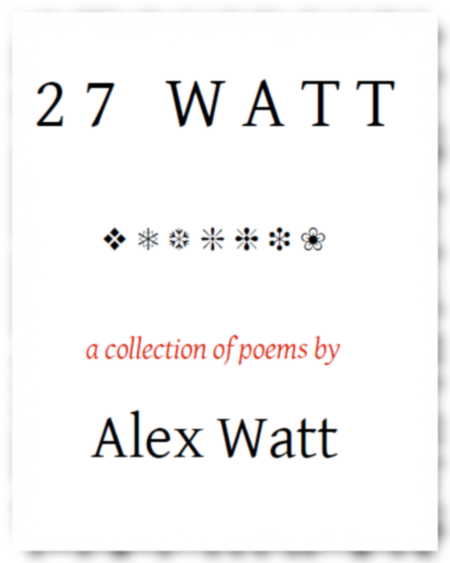 27 Watt (2005-6) is a collection i wrote when i was 27 and starting to experiment with a lot of styles.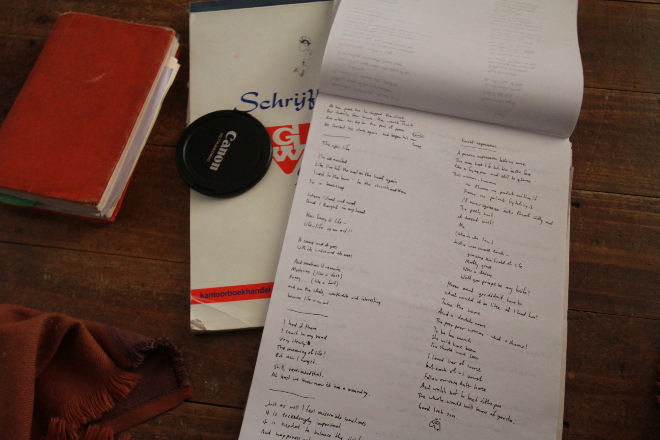 Travel Journals (1997-8) the red notebook and Schr˙fblok which included things which i wrote whilst travelling in india and europe.

Note that many of my poems are first posted over at my blog wardrobe in the cupboard before they become a collection.




INCHIKI

↵ homepage