Hello and welcome to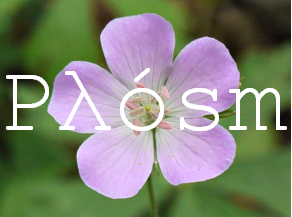 PΛΌSM is a source and hub of new free creative content of Alaric Jones, poemtaster, songster, writer.. a place where he hides poems and songs and writings and then forks off into other places around the internet.  Parts of it have been going in some form since 1997 and he hopes that some of this site retains some of the fun spirit of early web 1.0. It is a bit disordered, full of curios, with bits of half completed code all over the place, and so is much like the DNA of life itself.
There are menus and buttons all over the place which go to blog entries but there are some other places here and elsewhere:
Wardrobe in the Cupboard is the dedicated poem blog: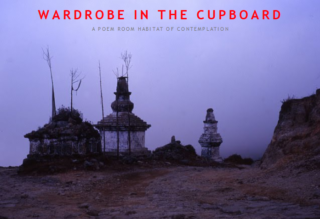 Poems after a while archived by date into the Poem Library. There is also a page of experimental poems (using Java whirldiggery and such). My self published collections have their own page. All the poems here are free (public domain), for reasons which I explain here.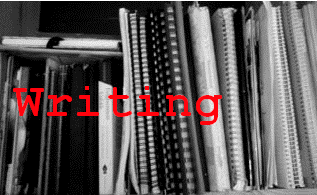 Here is a bio page: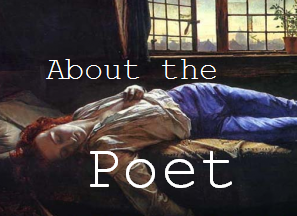 And that's the most of it. Alaric also inhabits twitter.